The Social Security Administration recently announced that monthly Social Security and Supplemental Security Income (SSI) benefits for more than 60 million Americans will increase 3.6 percent in 2012.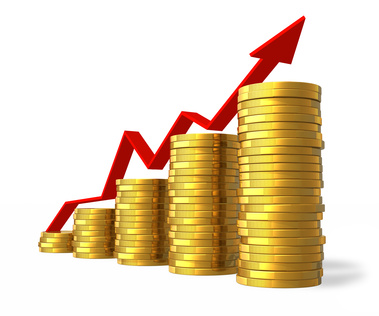 The 3.6 percent cost-of-living adjustment (COLA) will begin with benefits that nearly 55 million Social Security beneficiaries receive in January 2012. Increased payments to more than 8 million SSI beneficiaries will begin on December 30, 2011.
This increase is based on a cost of living adjustment or COLA. The specific formula for a COLA adjustment is based on the Consumer Price Index for Urban Wage Earners and Clerical Workers. The last COLA to effect Social Security benefits was in 2008.