It does happen that a disability claimant dies before the appeal has been completed. In that case, if the claim is for Title II benefits, the surviving spouse of the claimant may claim the benefits due to the claimant up to the month of the date of death of the claimant. If the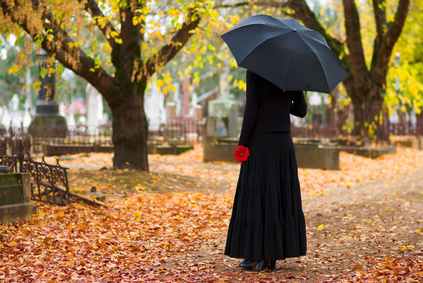 claimant had no surviving spouse, then SSA distributes the money that would have been paid to the claimant in the following order:
> the child or children of the deceased claimant
> the parent or parents of the deceased claimant
> the representative of the estate of the deceased claimant
The Code of Federal Regulations, Title 20, Section 404.503 sets out the priority of the beneficiaries. The survivors must file form HA-539 along with the death certificate.
I have handled cases in which my client has died before the hearing. Death can make proof more of a challenge for a successful case. Despite the difficulties, with well documented medical records, these cases can still be won even with the death of the claimant.