Effective November 19, 2012 the local Social Security District offices will all close at 3 pm until future notice. These new hours have been made to allow the claims representatives to finish there daily cases without the need to stay after hours.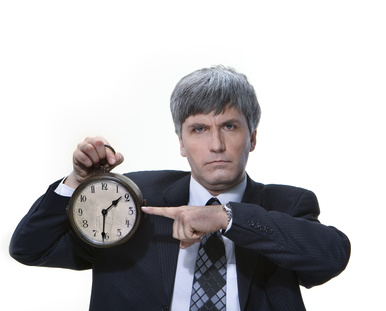 Starting January 2, 2013, the local offices will close at noon on Wednesdays. So, as of that date, the hours will be 9-3 on Monday, Tuesday, Thursday and Friday and 9-noon on Wednesday.
The hours for the national toll free number for the Social Security Administration (800-772-1213) remains the same, 7 am to 7 pm Monday thru Friday.