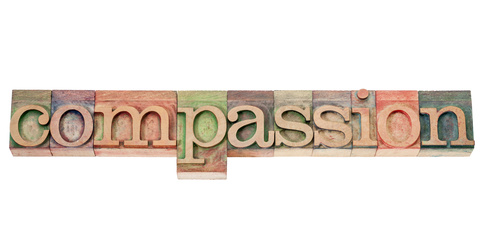 Less than a month ago, the Commissioner of Social Security announced the addition of 35 Compassionate Allowances conditions. I discussed the concept of the Commissioner's Compassionate Allowances in my blog post on February 25, 2009 "Social Security Compassionate Allowances Means Quick Determinations in Some Cases". At that time, there were 50 conditions on the list. Now, with the addition of the newest 35, the Compassionate Allowances list has grown to 200. A person with one of the 200 conditions may be fast tracked so that their cases can be decided in dayy.
These new conditions include: Adult Non-Hodgkin Lymphoma; Adult Onset Huntington Disease; Allan-Herndon-Dudley Syndrome; Alveolar Soft Part Sarcoma; Aplastic Anemia; Beta Thalassemia Major; Bilateral Optic Atrophy- Infantile;
Caudal Regression Syndrome – Types III and IV; Child T-Cell Lymphoblastic Lymphoma;
Congenital Lymphedema; DeSanctis Cacchione Syndrome; Dravet Syndrome; Endometrial Stromal Sarcoma; Erdheim Chester Disease; Fatal Familial Insomnia;
Fryns Syndrome; Fulminant Giant Cell Myocrditis; Hepatopulmonary Syndrome;
Hepatorenal Syndrome; Jervell and Lange-Nielsen Syndrome; Leiomyosarcoma; Malignant Gastrointestinal Stromal Tumor; Malignant Germ Cell Tumor; MECP 2 Duplication Syndrome; Menkes Disease – Classic or Infantile Onset Form; NFU-1; Mitochondrial Disease; Non-Ketotic Hyperglycinemia; Peritoneal Mucinous Carcinomatosis; Phelan- McDermid Syndrome; Retinopathy of Prematurity – Stage V;
Roberts Syndrome; Severe Combined Immunodeficiency – Childhood; Sinonasal Cancer
Transplant Coronary Artery Vasculopathy;Usher Syndrome – Type I.