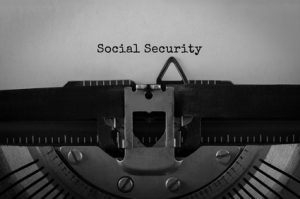 Numerous news television stations reported this evening that an ATIC-SWAT team arrested Eric Conn when he was leaving a restaurant.  The arrest took place in La Ceiba, Atlántida, Honduras.  The ATIC-SWAT team and the Federal Bureau of Investigation ("FBI") worked together to bring about Mr. Conn's arrest.  It is expected that Mr. Conn will be transported to the United States tomorrow.
Mr. Coon was indicted for conspiracy to commit mail fraud and wire fraud, mail fraud, and false statements.  The allegations centered around his alleged fraud in obtaining Social Security disability benefits for clients.  The federal charges were filed in the Eastern District of Kentucky in April 2016.  In March 2017, Mr. Conn entered a guilty plea to one count of theft of government money and one count of payment of gratuities.  Mr. Conn was scheduled to testify at a trial against one of the co-conspirators, Dr. Bradley Adkins, in the week of June 5, 2017.  However, Mr. Conn removed his ankle monitor on June 2, 2017 and fled.
Mr. Conn earned a place on a FBI "Most Wanted" poster as a result of his decision to flee.  On July 12, 2017, the Federal District Court in Lexington, Kentucky sentenced Mr. Conn, without him being in the courtroom, to 12 years in prison.   Mr. Conn was photographed on surveillance cameras in New Mexico in mid-July.