Physicians and psychologists must make a determination about how their mentally ill patient is functioning on a daily basis. This determination or assessment is used by mental health practitioners to: determine when treatment is needed, track the progress of treatment and select the site of service (whether treatment is to be administered in-patient or out-patient). The scale ranges from 1-100.
According to the fourth edition of the Diagnostic and Statistical Manual of the Mental Disorders published by the American Psychiatric Association (DSM-IV), a score between 1-10 is suggestive of "persistent danger of severely hurting self or others (e.g., recurrent violence) OR persistent inability to maintain minimal personal hygiene OR serious suicidal act with clear expectation of death." On the other end of the spectrum is the scale between 91-100 which describes a person who is "superior functioning in a wide range of activities, life's problems never seem to get out of hand, is sought out by others because of his or her many positive qualities. No symptoms." Somewhere in between are many who suffer from mental illness with varying degrees of severity.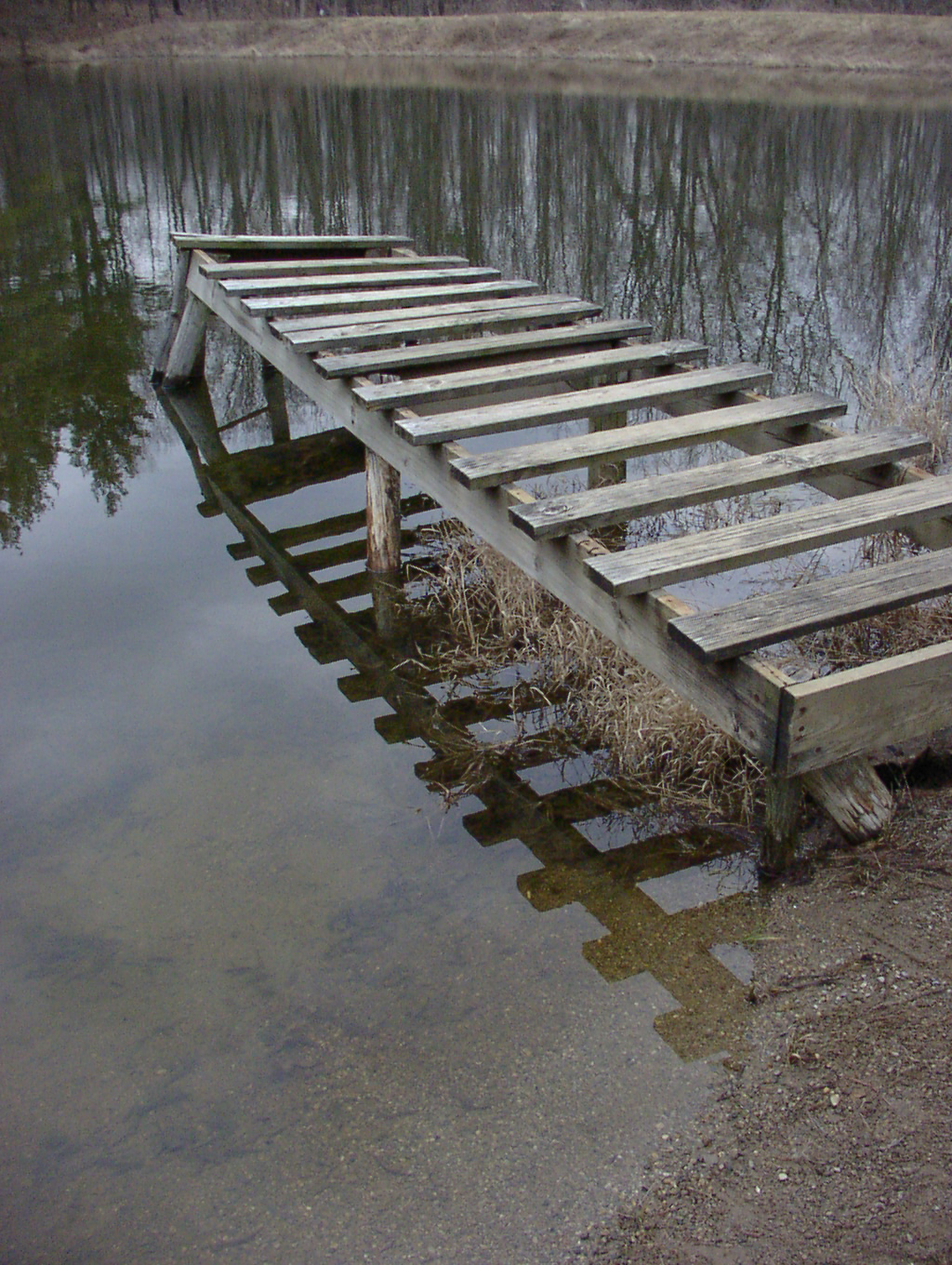 It is not unusual to read in mental health records that a client with mental health issues has been assessed with a GAF score between 50-60. According to the DSM-IV, this score means that the person has "moderate symptoms (e.g., flat affect and circumstantial speech, occasional panic attacks) OR moderate difficulty in social, occupational, or school functioning (e.g., few friends, conflicts with peers or co-workers)." Clients with severe mental health issues commonly have scores under 50.
The vocational implications of a GAF consistently in the low 50 range can mean that the client is not capable of gainful employment. This depends on the other evidence regarding restrictions of daily functioning (cleaning, shopping, paying bills, caring for grooming and hygiene to name few), mental assessments contained within the treatment notes and evidence of ability to function independently. Sometimes a vocational expert will testify to that effect. However, it is important to remember that SSA has taken the position in 2000 that a GAF score does not have a direct correlation to the severity requirements in the mental illness listings.